Here is a question I received last week.
"I can follow action really well. But when it comes to framing objects for b roll, and framing interviews, I need a lot of training to get the shots I love to use in an edit. I am determined to get better though.
In the edit suite, I can easily pick the best framed shot. But when I look through the viewfinder, I don't really know where to go. What do I look for, what's my "go to" basics when framing shots."
This is slightly tricky to answer. I've been shooting for a long time, so when I compose a shot, it is not an intellectual exercise. I don't think about the rule of thirds or where to position the subject, I just set the camera up instinctively and film the scene in the best way I can.
However, this doesn't help anybody, or answer the question very well. It is also a question I remember asking when I first started working in television, so I'll do my best to come up with a few tips for shooting B-Roll or GVs.
Firstly, remember you are putting the 3D world in to 2D. It is therefore going to look very flat, unless you can add some depth. You can add depth by shooting objects in the foreground very close to the camera with the background far away. This will give the impression of depth.

When following action, the tendancy is to put the subject in the middle of the screen. Generally it's worth avoiding this with B roll. Try putting the subject off centre to one side.

Try to to show what you are filming in a new light. If you are shooting a monument, viewers have probably seen it hundreds of time before. Try to capture it at a different angle, in different light, with something else in the frame. All of these things will stop the shot looking like the standard postcard image.

Keep in mind the reason for shooting the image. What does the editor or director want to say with this shot? Maybe they want to show the time of year, perhaps having snow in the foreground, or a tree with no leaves will help tell their story.
Finally, get inspiration from great photographers and cinemaphotographers. This could be anyone you like really, but to get you started, here are a few people I like.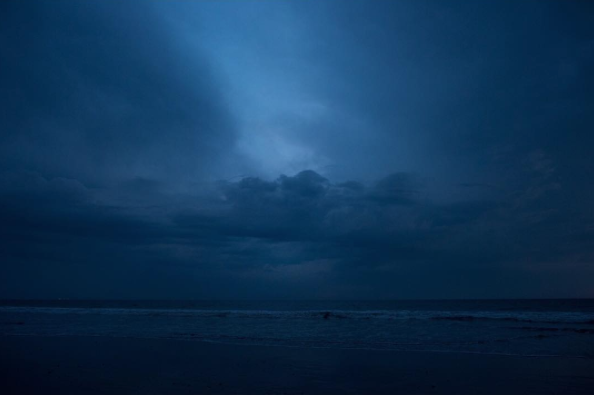 The shot above is from Emmanuel Lubezki (The Revenant, Birdman). A lot of his shots tend to be quite low contrast. I love his work, he always manages to get his own original look into the pictures. I find it hard to describe why i like it, so I'll just leave his instagram name and you can look him up for yourself. @chivexp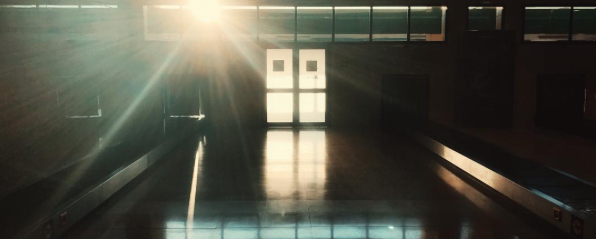 The above shot is from Reed Morano. Her shots are usually really low key, dark moody affairs. She is incredibly talented and well worth a follow @reedmorano.
It's also worth looking at a few photographers you like. Recently, I have been enjoying the work of Alan Schaller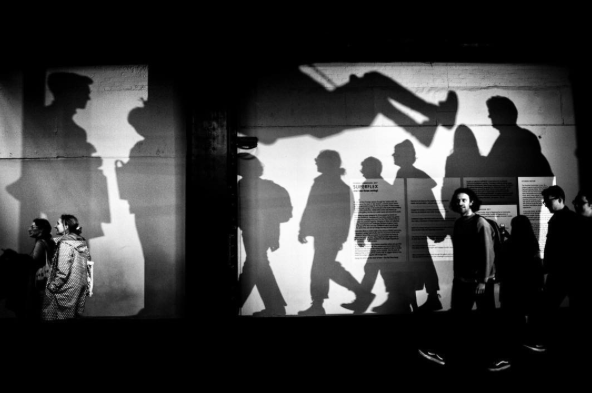 Alan Schaller typically shoots really high contrast scenes. He tends to make use of shapes and shadows in a really effective way. You can follow him at @alan_schaller
These are just some people that I like, but you may not. There are lots of people out there who are shooting great stuff, just pick a few people you like and see if you can get some inspiration from it.
And remember that quote "Good artists copy, great artists steal"