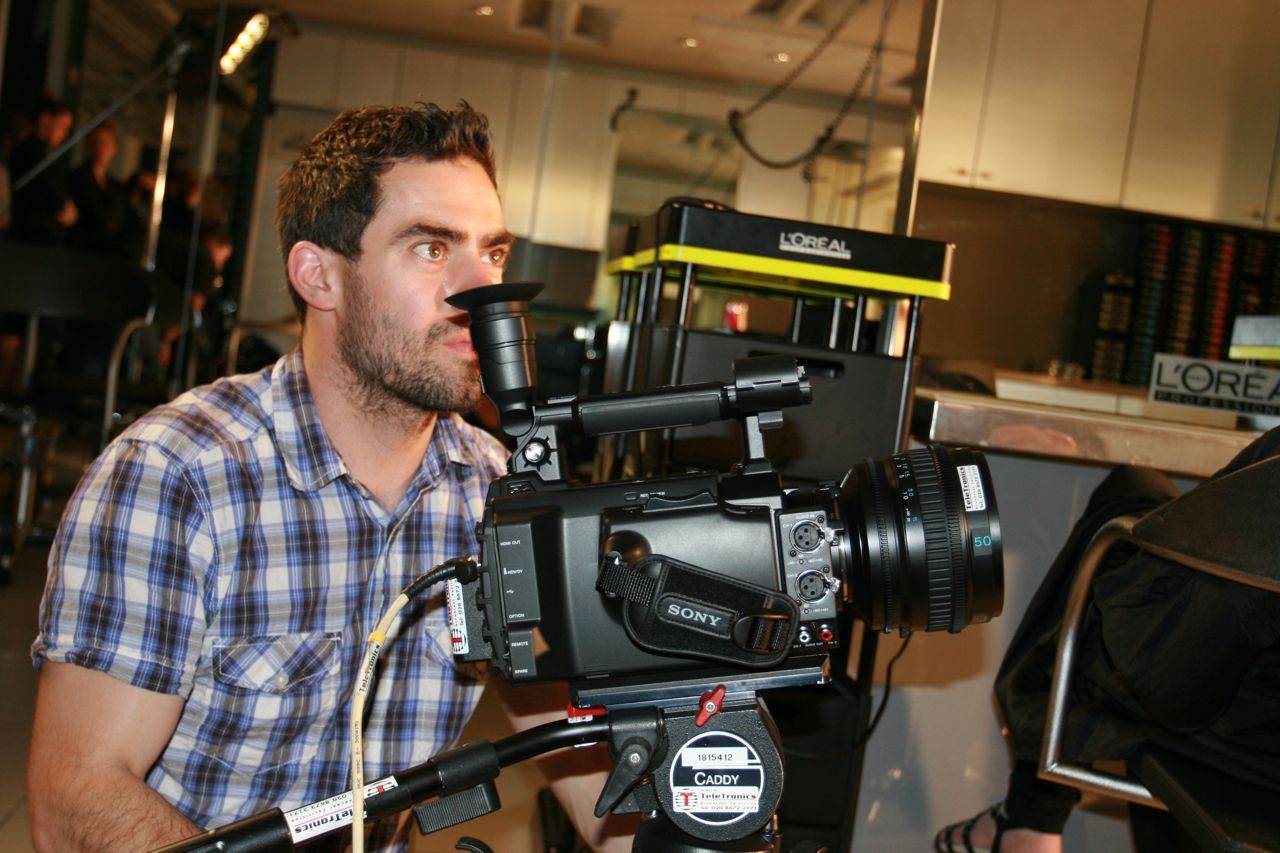 I recently had the chance to shoot on the new Sony F3 for a L'Oreal promo.  The director, Steve Rosam, said it was some of the best digital footage he had worked with - not a bad commendation when the camera body costs under 10k.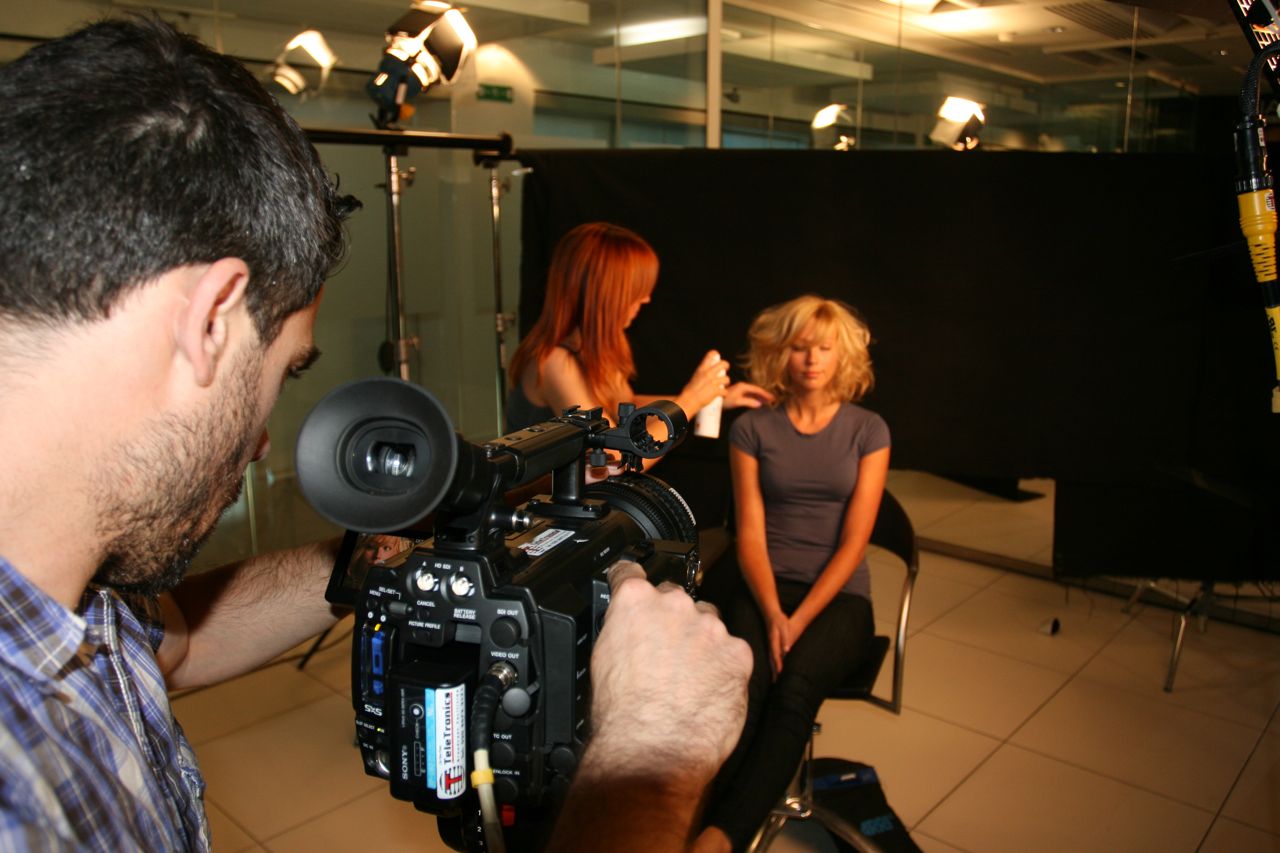 I have shot a reasonable amount of stuff on Canon 7d and 5d and all of the difficulties you run into on those formats suddenly vanish with the Sony F3.  The really great thing about the F3 is that it is essentially a video camera and not a stills camera which shoots a bit of video.  Problems with the Canon EOS range of 5d, 7d etc such as only recording 12 minute clips, the lack of ND filters (meaning time consuming screw on ND glass) audio recording issues etc etc are all sorted on the Sony F3.
The F3 has a "full frame super 35 " sensor which gives a great filmic look, amazing colours, and that small depth of field that those shooting on Canon EOS cameras have been using.  The camera body comes with a kit of Sony prime lenses: a 35 / 50 and 85 mil.  Many will probably want to upgrade that kit and buy ziess primes, or, if you already own lenses for canon 7ds etc you can buy a lens mount adapter and use canon lenses.
Shooting with 50 mil lens, wide open aperture, I thought the shots looked sensational.  The depth of field was so shallow it was possible to have the model's eyes pin sharp with the hairdresser, a few inches away, pretty blurred, and the background a few feet away totally gone - blurred into colour.   This type of filming always feels a bit risky on the 7d and 5d as the eye piece is so poor (even with a zacuto-z finder) you can't be 100 percent sure you are in focus without constantly zooming in digitally which takes several presses of a button. The good thing about the F3 is that the side pull out monitor is larger and better than on a Canon camera - it also has a tail type eye piece, which is pretty rubbish to be honest and I wouldn't bother using. It also has a digital zoom button for checking focus, which, unlike canon cameras, takes just one push to zoom all the way in, which is much more practical to use for checking your subject is sharp.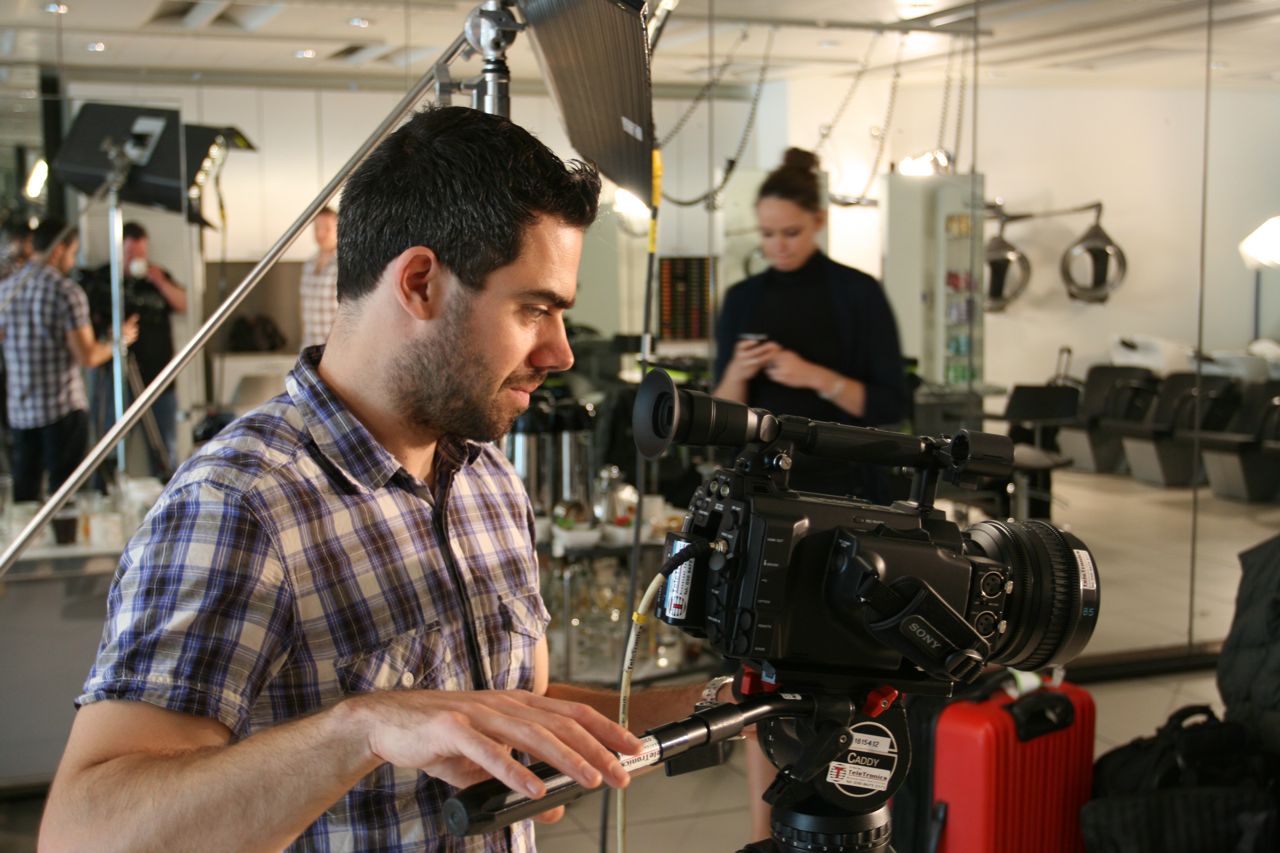 Hand held it is pretty nice to use.  Obviously not as easy as a full size camera such as the Sony XD Cam F 800 etc, but it is a lot easier than shooting on stills cameras with which ever type of mounts from zacutto, red rock or whoever.    It tends to be pretty front end heavy as the lenses weight quite a bit, but the battery is small - similar to Z1 , EX3 etc.  That said we filmed mainly had held for around 10 hours and I felt pretty comfortable with it.   There is a small handle on the top of the camera and I found shooting from the hip pretty comfortable.  Obviously shooting higher than that puts a bit of strain on the arms and with the camera being so front heavy you would need a decent rig, such as those from Red Rock to do this for any length of time.
If you get a job offer to shoot with an F3 and you have never used it you'll probably be wondering, like I did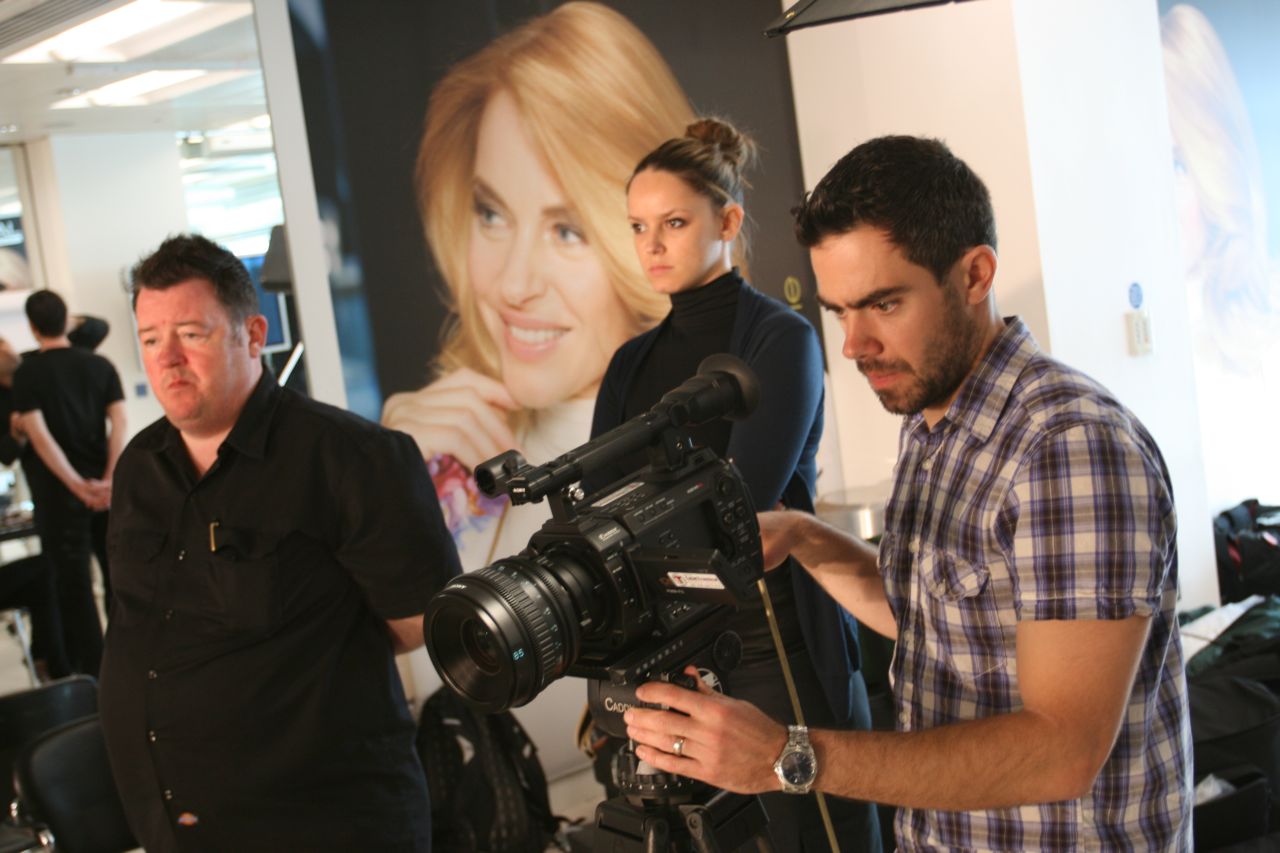 , whether you can take the job on and be okay.  The answer is definitely yes, if you are a cameraman and familiar with Sony cameras.  The lay out of the buttons and menus is pretty similar to Sony EX1 and EX3 cameras.  It is typically of most Sony cameras, so is very easy to just pick up and shoot.
Take a look at the finished videos below.