TV logic 5.6
This is an amazing little monitor: incredibly light weight, battery powered and really high res at a full 1080 HD.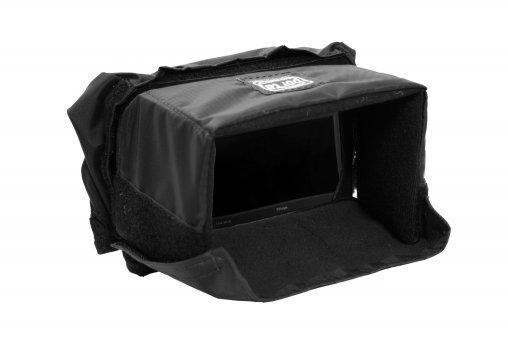 MO VFM 056 Monitor case for TV Logic 
5.6 inches is a little on the small side for a director monitor, but for many situations it works out really well.  I bought this portabrace bag and use my 5.6 monitor as a director monitor when shooting in confined spaces.  It has even been down a London sewer, and still kept the monitor in good condition.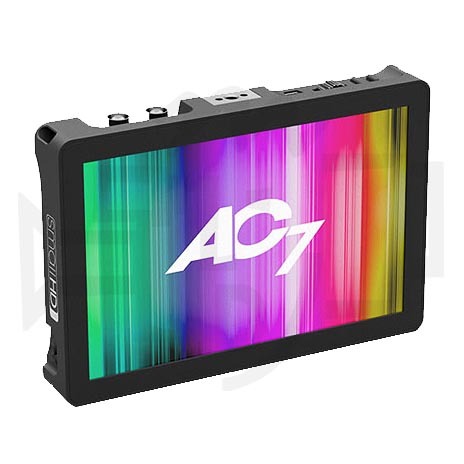 Small HD AC 7
I have used Small HD monitors many times and really like them.  I ended up buying a TV Logic monitor myself as at that time I couldn't find a UK distributor, that said if you are based in the US, I would definitely look at Small HD.  Not only are the monitors good, but there is a very useful range of accssories that go with them.
Zacuto Z Finder
Ideal for situations that require a small light weight camera rig.
 More monitor and EVF comparisons here