When the Panasonic Varicam 35 was launched, I was quite interested, but when the smaller
Varicam LT
was recently launched I was much more interested.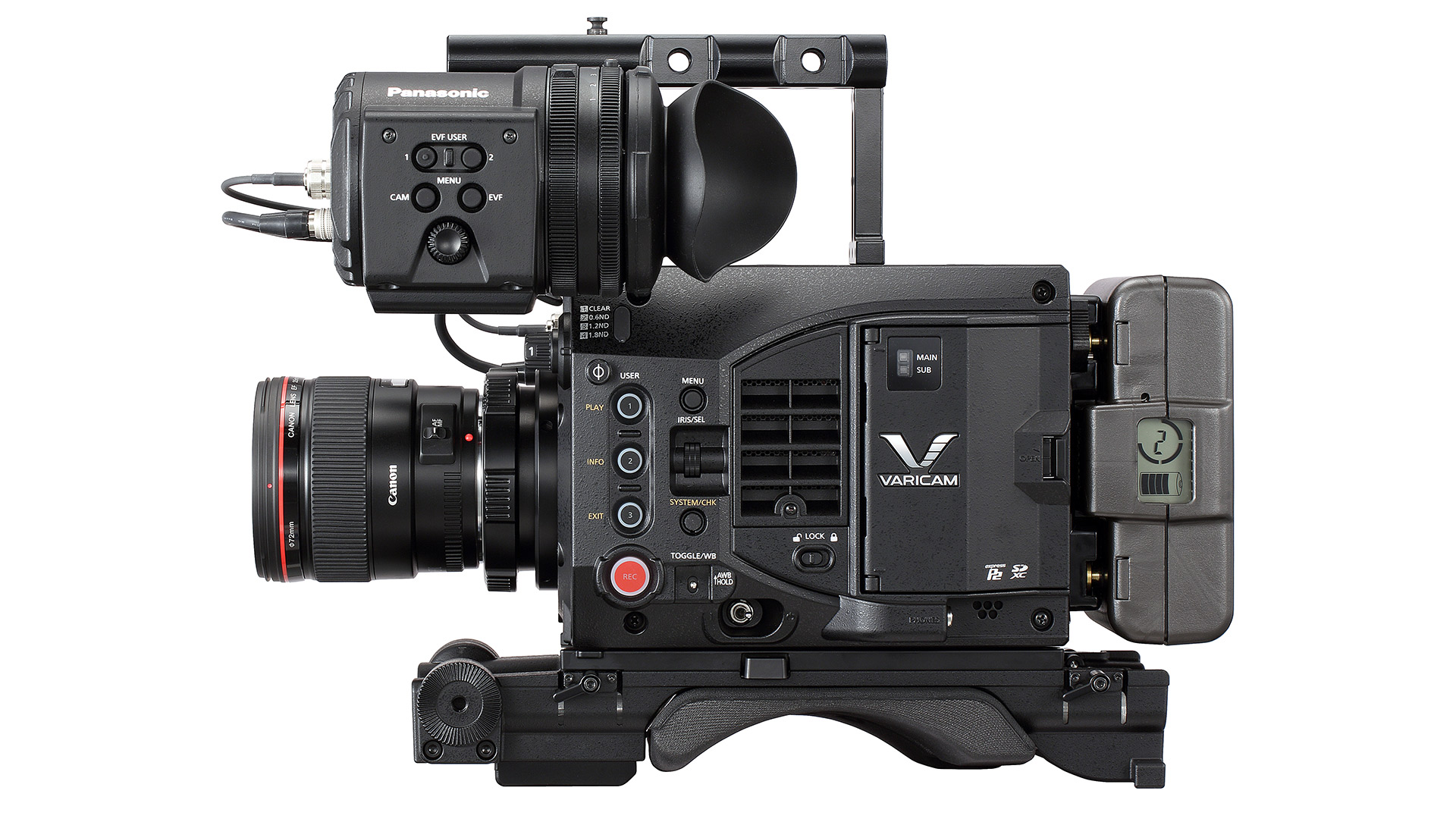 The Varicam LT is priced very closely to the C300 mark ii and so I looked closely at both of these cameras before buying one of them.
I am obviously not the only person who has had this dilema. I recently got an email from one of the blogs readers called Migel. Here is letter below.:
---
"I really enjoy your blog. It's not too cinema centered like other blogs in our business. And I feel loads of the equipment and situations that you describe are similar to the ones I run into in a daily basis.
I'm contacting you to ask your opinion about two cameras. I do mostly news and documentary, and sometimes corporate and branded video. I already own a bunch of cameras like the c300, the PXW-X200 and some DSLRs and mirrorless cameras. I'm really happy with the C300 but want something that gives me even more picture quality and framerate options.
I'm undecided between the C300 mk II and the Varicam LT. Both of them have similar prices in their ready to shoot configurations (around 20,000 USD).
| | | | | | | | | | | |
| --- | --- | --- | --- | --- | --- | --- | --- | --- | --- | --- |
| | CAMERA | GRIP | MEDIA 256gb | BATTERIES | CHARGER | V PLATE | 2 CARD READER | VIEWFINDER | | TOTAL |
| CANON | 16000 | - | 1600 | 1000 | 500 | - | 100 | - | | 19200 |
| PANASONIC | 13000 | 1077 | 2300 | 900 | 1000 | 150 | 1000 | 2000 | | 21427 |
I think both are similar in low light, colour and DR.
The Varicam LT looks really nice. Has more framerate options than the Mk II. Shoulder mounted. And can change PL/EF mount if I ever need.
The MK II has that amazing AF. It's smaller, so more flexible to use it in different gimbals. Easy to match with my current C300 for two camera interviews or shoots."
---
As you can see from the table above, pricing of the two cameras ends up being pretty much the same. The Varicam looks cheaper initially, but once you add a view finder and a few accessories, the price works out the same.
I have always liked the look Panasonic produce with the vari cam, even going all the way back to the tape versions of this camera. They were definitely more interesting that those from Sony at that time.
Panasonic have also had a history of producing cameras that shoot lots of different frame rates, so it is no surprise that this camera beats the C300 mkii when it comes to slow mo. Slow motion has never been Canon's strong point.
The Panasonic also looks like it would work better for on the shoulder work, where as the Canon would be better for mounting to a gimbal such as a Ronin.
So which one to choose?
This is a really tough decision. In the end I went for the Canon C300 mkii.
There are a few reason for this. Firstly,
I own a Ronin and I can use the Markii on this. Secondly, I have a C300 which I could use a 2nd camera. Thirdly,
some production companies I know were very keen on the camera and since these people pay my bills, I am happy to consider their camera choices.
I know the BBC Natural History Unit always loved the Vari Cam, so if you shoot this kind of footage no doubt the Panasonic would win over.
Without these slight nudges in the direction of the markii, I could well have bought the
Vari Cam LT.